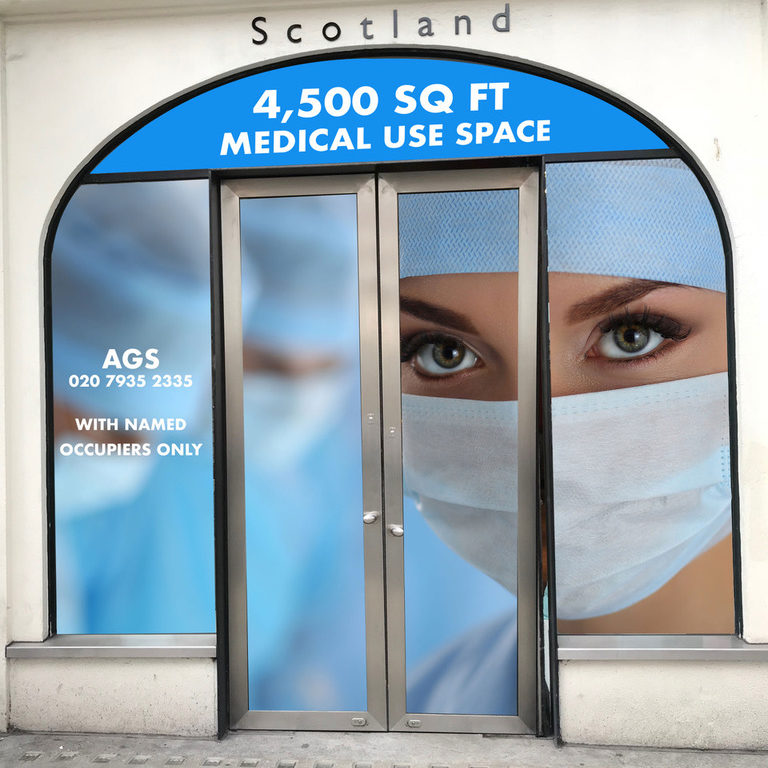 Vibrant colour and simple messaging certainly make an impact.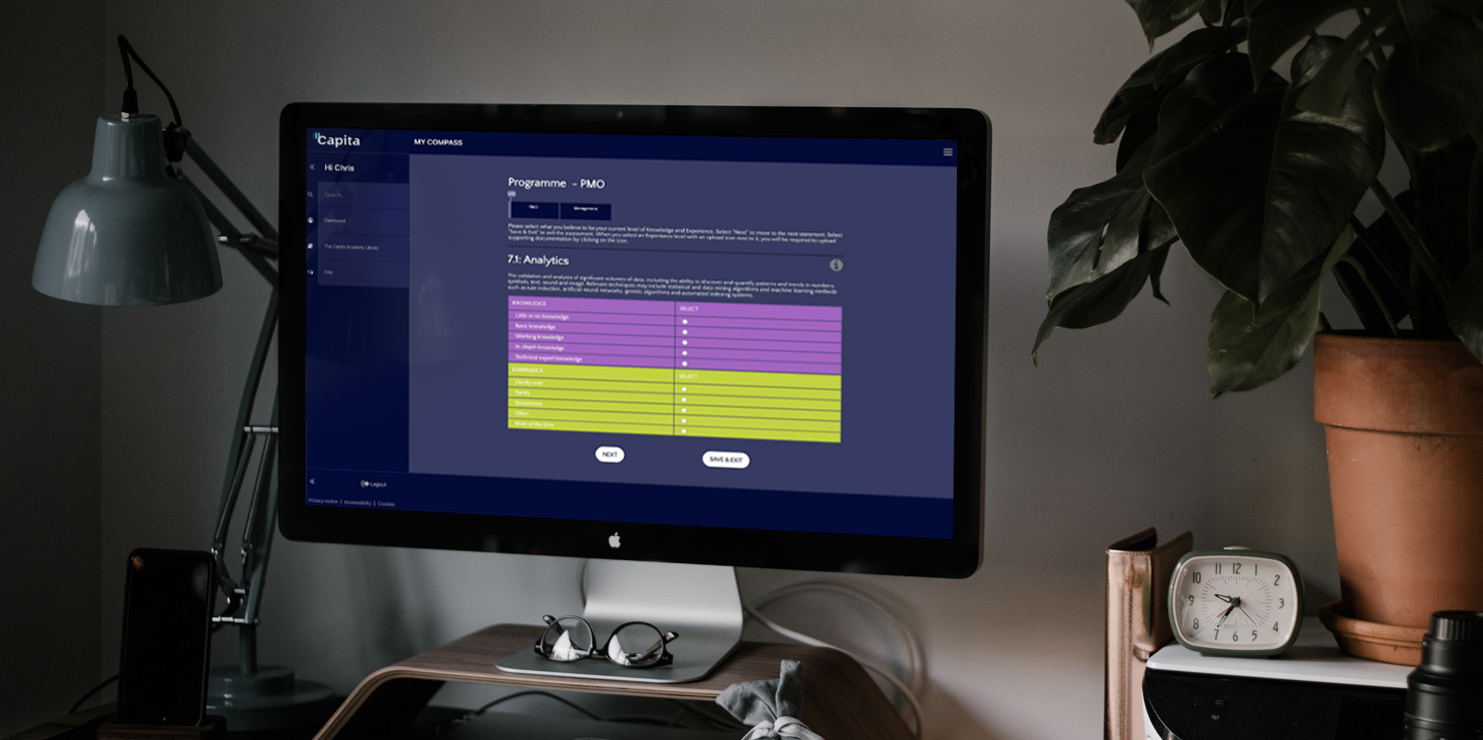 My Compass is an online self assessment tool.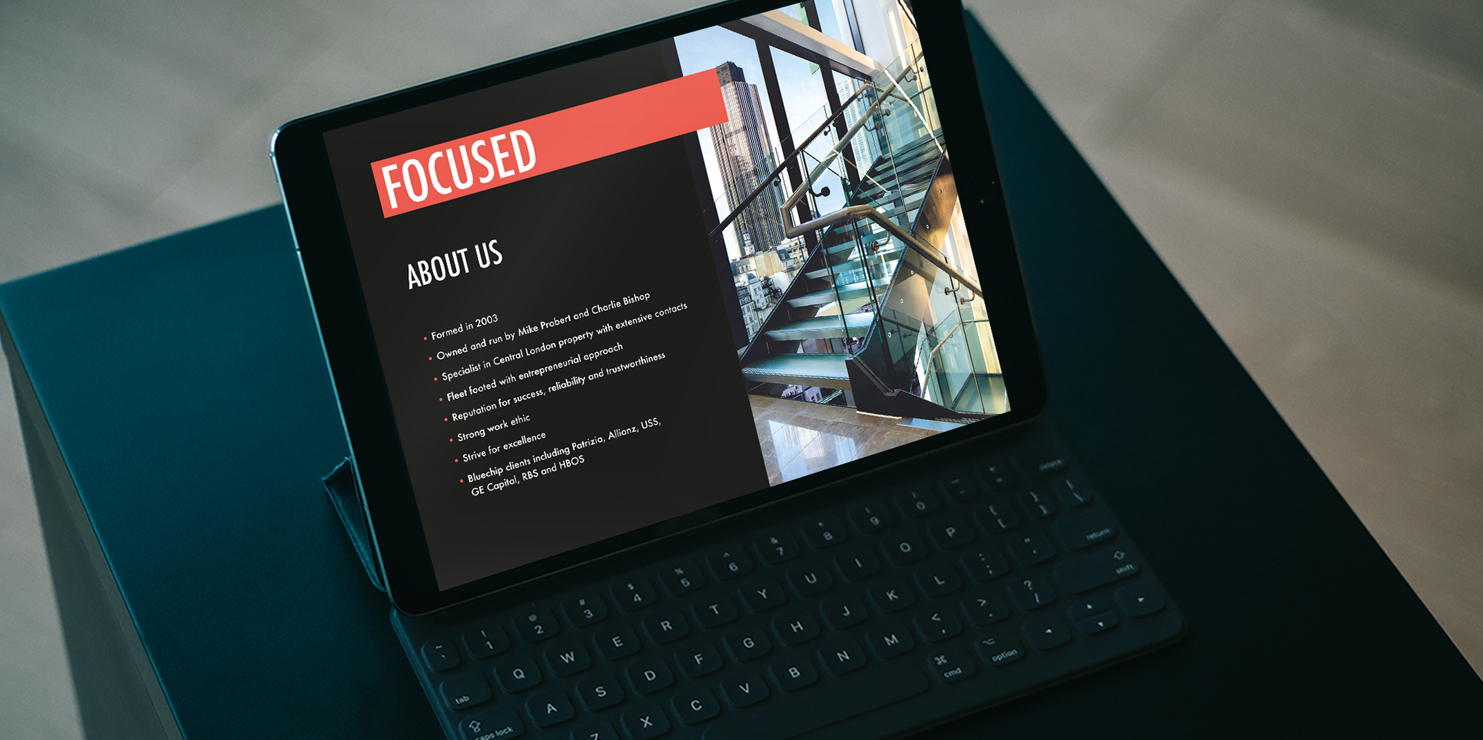 Digital allows real time project management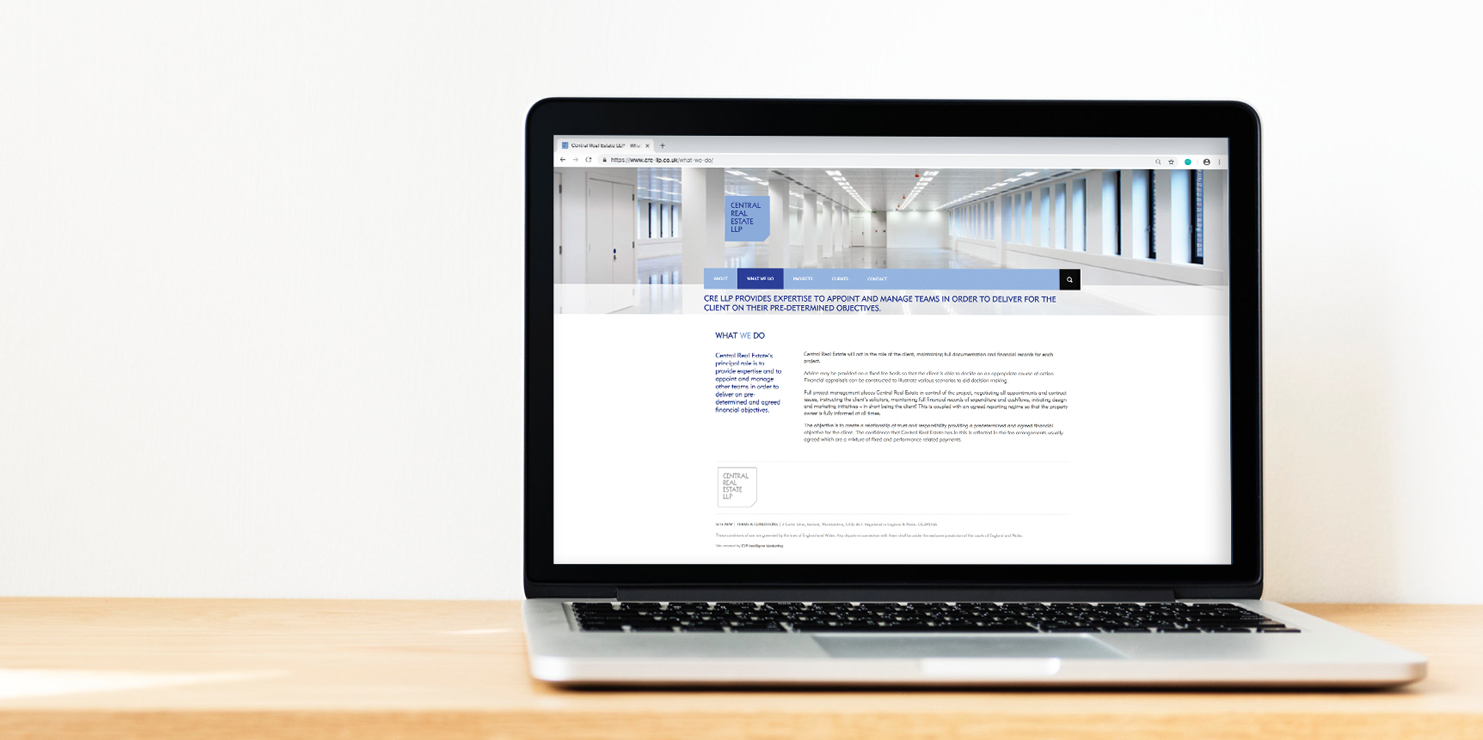 Central Real Estate's principal role is to provide expertise and to appoint and manage other teams in order to deliver on pre-determined and agreed financial objectives.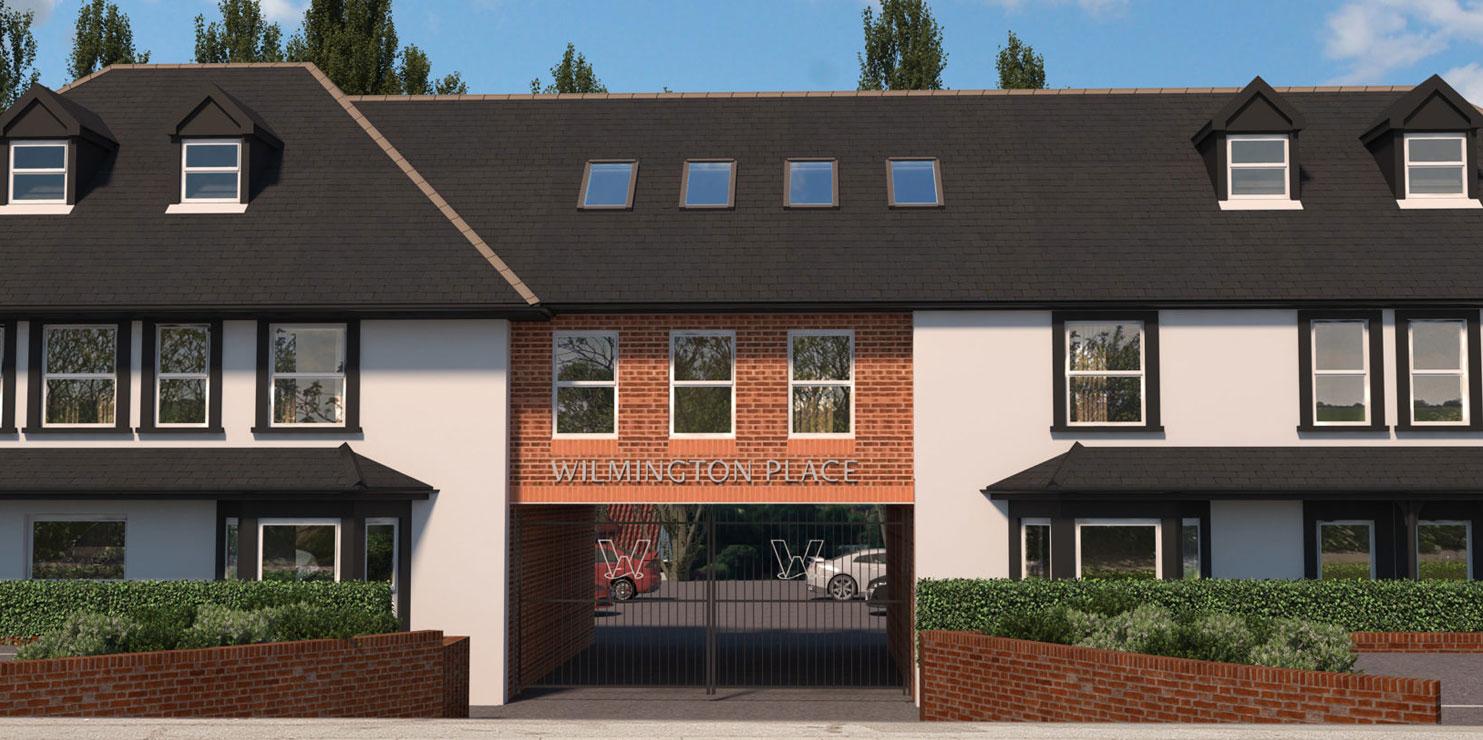 The brand new development has been designed to take advantage of the building proportions, form and design to create apartments that look great, are durable and easy to live with.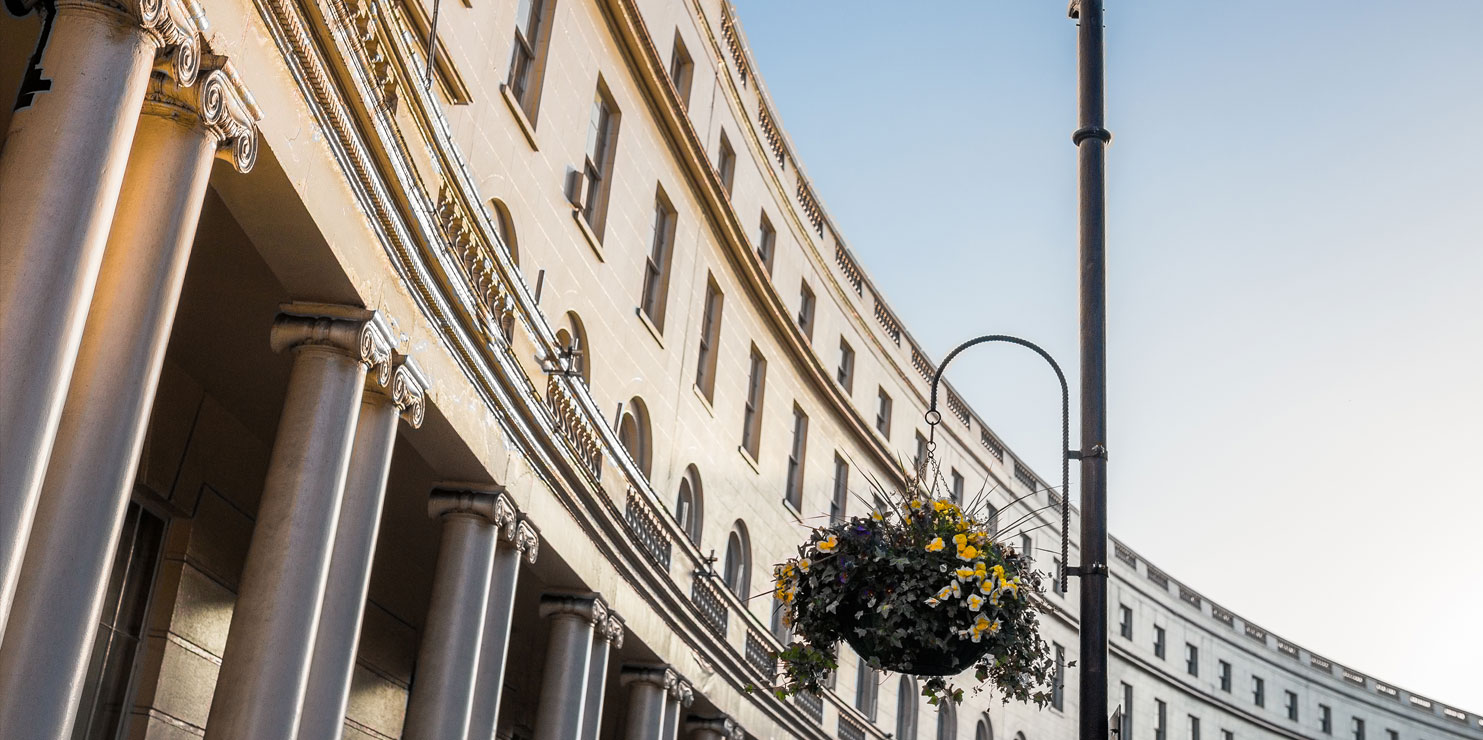 Re-creating business space in core London markets since 1999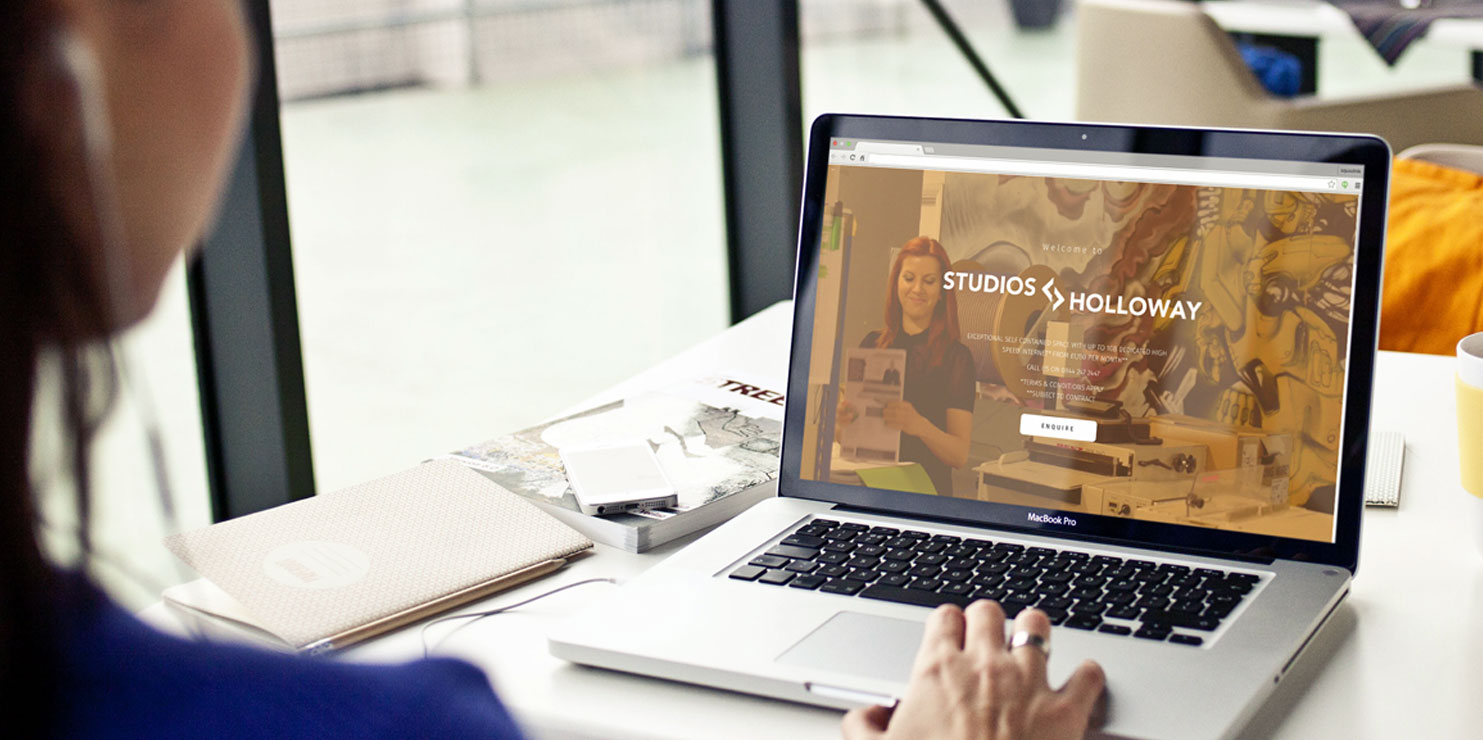 Exceptional self contained space with up to 1GB dedicated high speed internet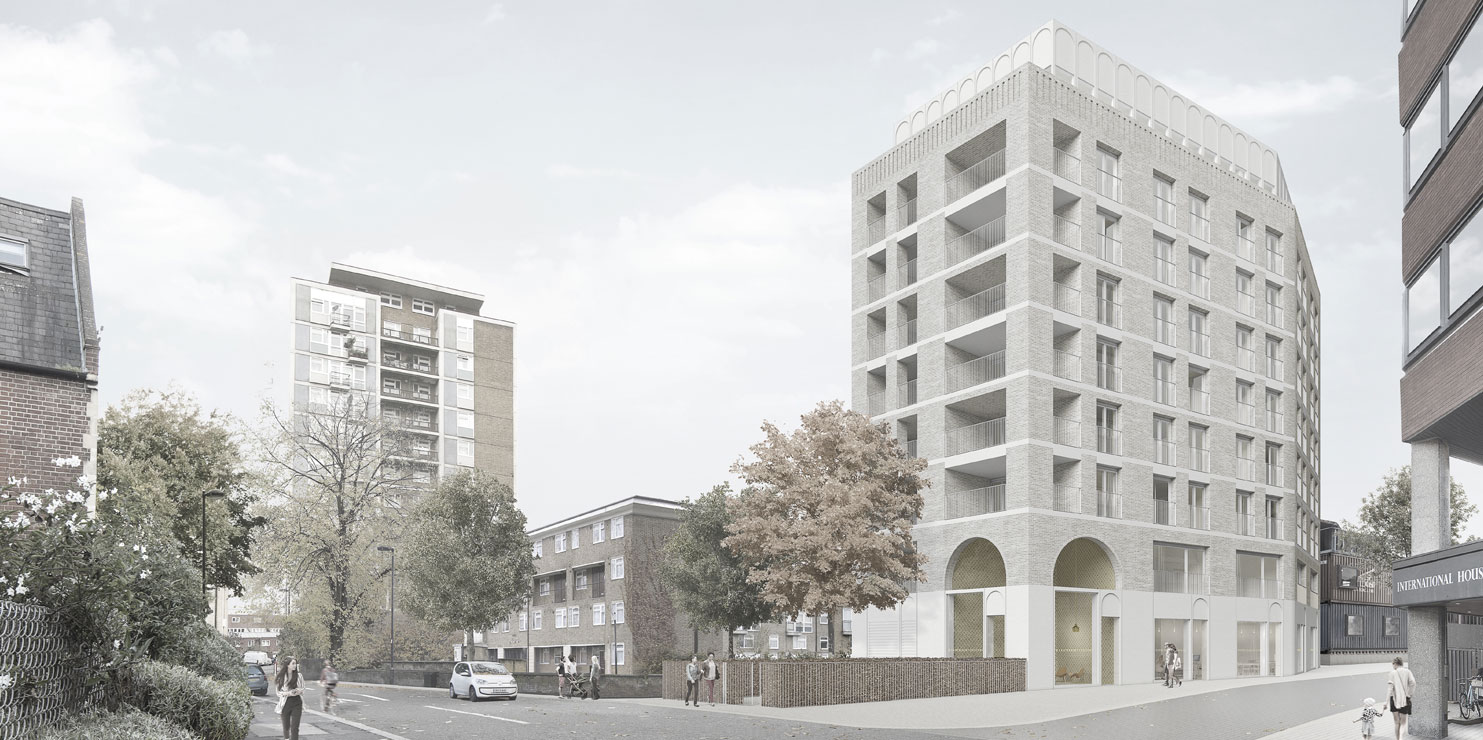 Brixton Central is smack bang in the middle of Brixton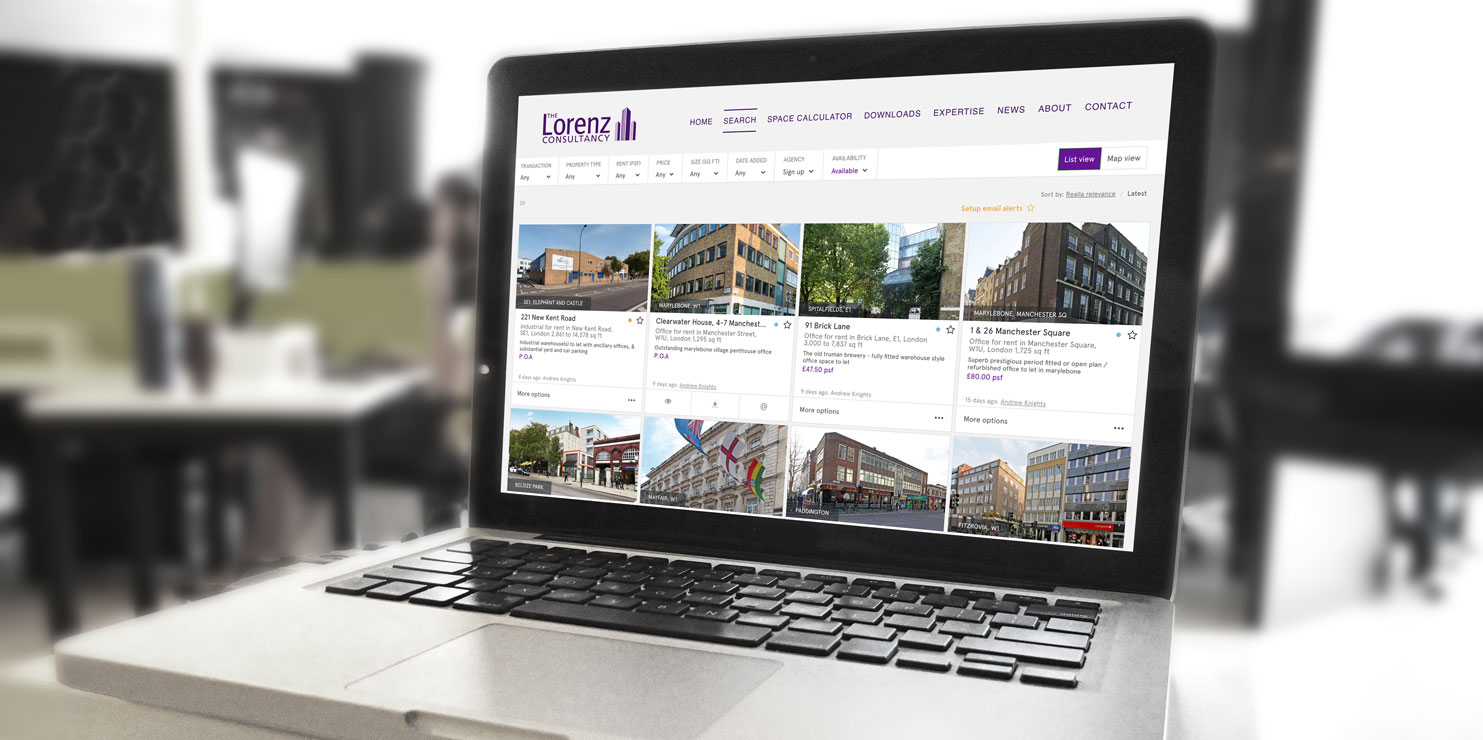 At the confluence of real estate professional advice and transactional strategy for both landlords and tenants to ensure property remains an asset to both.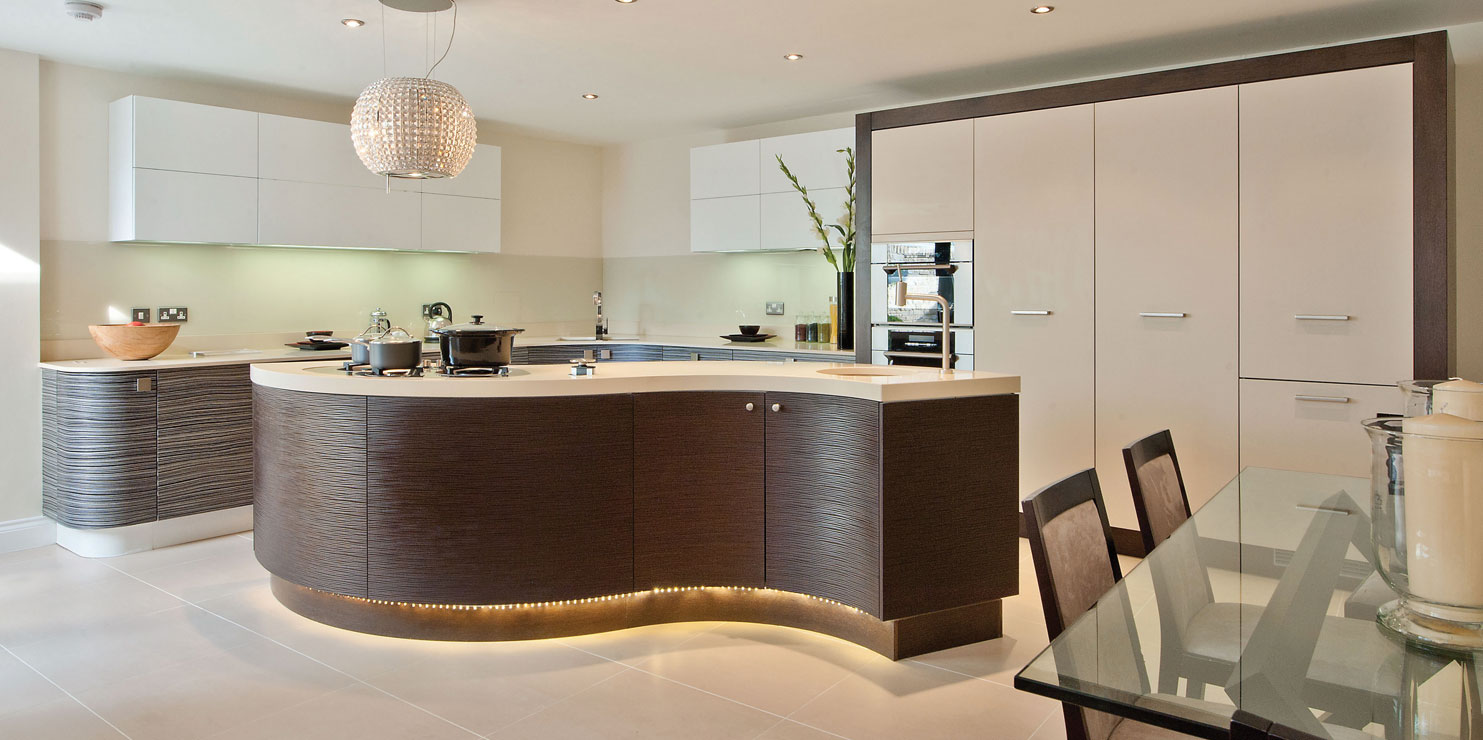 Family owned and run